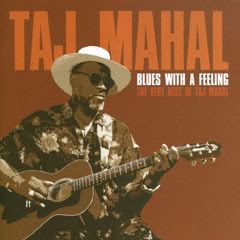 Well, here we are getting more and more close to Turkey Day, and if I don't have enough stress in my life I seem to create more on my own. Sigh.
Wednesday, my husband and I went to see
Taj
Mahal
. He's a great blues artist that my husband especially likes. Seats were great, the show was wonderful and the theater that it was in is a historical one that we always enjoy going to. The McDonald Theater. Wonderful night.
Until we got home about 11:30, anyway. Brand new hole in the ceiling, but this time in the foyer right above both the front door and the door into the kitchen. About two feet by 3 feet. Oh, yeah. Fun for all ages.
So that leads me to the "adding more stress part". Currently I work about 24 hours at the local "mom & pop" market a few blocks from my house. But this morning I am going to interview for a seasonal job working as a customer service rep for Harry & David. You might of heard of them. They sell catalog stuff from their
Medford,
Oregon orchards and shop. Nationally. Anyway, I just want to get out of this house that much faster, so I am willing to work two jobs to get it. Wish me luck.
Oh yeah, and a special message for anyone reading this who has been, might be, or could be
invited
to Thanksgiving at my house:
Everyone, and anyone
who shows up is
always
welcome,
invited
or not actually. And we mean it.
Whether
or not you
choose to feel
welcome is your problem, not mine. Where ever anyone chooses to spend their Thanksgiving,
I
wish
them
a happy one.